equal tee and unequal tee
Solutions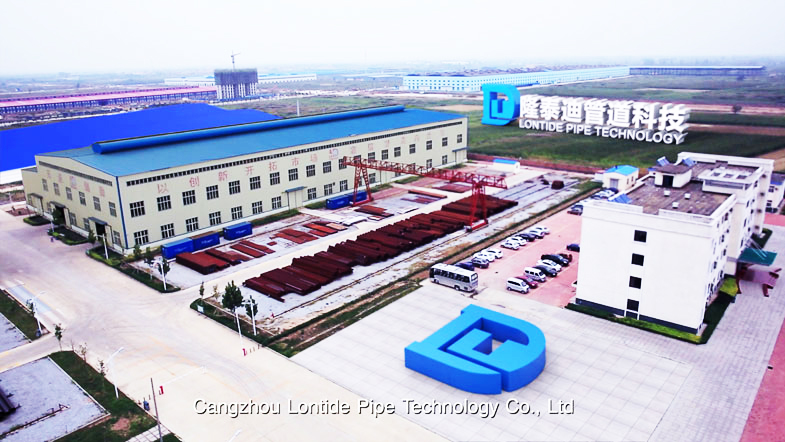 equal tee and unequal tee
We offer Tees, which come in two forms such as equal tee and unequal tee. Fabricated using stainless steel, carbon steel and alloy steel, our range is widely used for connecting pipes of different diameters. Available in various specifications, this type of tee finds application in chemicals, fats & fertilizers, ship builders, paper, cement and construction industries. The material used in the designing process is at par with national and international quality standards. Pipe Tee

Features :
High tensile strength
Dimensional accuracy
Corrosion resistance
Durable
Fine finish
Equal Tee
| :
Our Equal Tee is suitable for changing the direction of pipe runs or for connecting pipes of varied diameters. The equal tee looks like an alphabet 'T', in which two horizontal pipes and one vertical pipe is attached. Available in different dimensions, the tee connector has a straight-through portion and a 90° take off on one side. The three openings of equal tee are of same size and are used for branch connections in a flow line.
Specification :
Stainless Steel : ASTM A403 WP 304, 304L, 304H, 316, 316L, 317, 317L, 321, 310, 347, 904L
Carbon Steel : ASTM A234 WPB, A420 WPL3, A420 WPL6, MSS-SP-75 WPHY 42, 46, 52, 56, 60, 65, 70
Alloy Steel : ASTM A234 WP1, WP5, WP9, WP11, WP22, WP91
Others : Monel, nickel, inconel, hastelloy, copper, brass, bronze, titanium, tantalum, bismuth, aluminum, high speed steel, zinc and lead Reducing Tee
Size : 1/8" NB to 48" NB. (Seamless & Welded)
Wall Thickness : Sch. 5S to Sch. XXS.
Unequal Tee
The unequal tee offered by us is appreciated for high tensile strength, excellent finish and low maintenance. Ideal for high and low temperature, the tee ensures long service life. We provide customization on our range as per the specification of clients.
Specification:
Stainless Steel : ASTM A403 WP 304, 304L, 304H, 316 316L, 317, 317L, 321, 310, 347, 904L
Carbon Steel : ASTM A234 WPB, A420 WPL3, A420 WPL6, MSS-SP-75 WPHY 42, 46, 52, 56, 60, 65, 70
Alloy Steel : ASTM A234 WP1, WP5, WP9, WP11, WP22, WP91
Others : Monel, nickel, inconel, hastelloy, copper, brass, bronze, titanium, tantalum, bismuth, aluminum, high speed steel, zinc and lead
Size : 1/8" NB to 48" NB. (Seamless & Welded)
Wall Thickness : Sch. 5S to Sch. XXS
下一篇:asme b16.9 tee
equal tee and unequal tee:

New Products
Contact Us
Hot Products