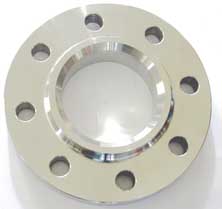 Slip on flange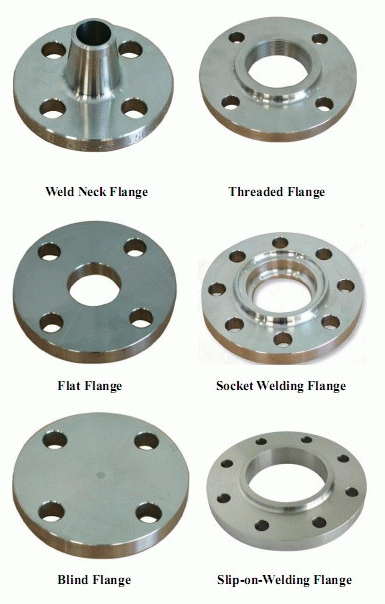 weld flange 002

Slip On Weld Flange

Slip on weld flange is a type of industrial flange which slides over the end of piping and then welded in place. Because the pipe slips into the flange before welding, it has a low hub. The inside and outside of the flange are both welded, resulting in sufficient strength and no leak. slip-on flange can be easily fitted and welded into different pipes. It is perfect for lower pressure applications.

Size
Slip on weld flange: 3/8"~40"
DN10~DN1000

Pressure
American Series: CLASS 150, CLASS 300, CLASS 400, CLASS 600, CLASS 900, CLASS 1500
European Series: PN 6, PN 10, PN 16, PN 25, PN 40, PN 63, PN 100
Flange Facing Types
American Series: Flat Face(FF), Raised Face(RF), Tongue(T), Groove(G), Female(F), Male(M), Ring Joints Face(RJ)
European Series: Type A(Flat Face), Type B(Raised Face), Type C(Tongue), Type D(Groove), Type E(Spigot), Type F(Recess), Type G(O-Ring Spigot), Type H (O-Ring Groove)

Materials
Carbon steel: A105
Alloy steel: A182 F 1-F 2-F 5-F 9-F 10-F 91-F 92-F 122-F 911-F 11-F 12-F 21-F 22
Stainless steel: A182 304-304H-304L-304N-304LN 316-316H-316L-316N-316LN 321-321H 347-347H
Low temperature steel: A522 A707 Grade L 1-L 2-L 3-L 4-L 5-L 6-L 7-L 8
High performance steel: A694 F 42-F 46-F 48-F 50-F 52-F 56-F 60-F 65-F 70

Standards
GB/T9112-2000
GB/T9116.1-2000 GB/T9116.2-2000 GB/T9116.3-2000 GB/T9116.4-2000
GB/T9124-2000
SH/T3406-1996
GD2000 GD87-1101
HG/T20592-2009 HG/T20614-2009
HG/T20615-2009 HG/T20623-2009 HG/T20635-2009
ASME B16.5-2009
EN1092-1-2007 EN1759-1-2004
BS1560-3.1-1989 BS4504-3.1-1989
AFNOR NF E29-200-1-2007
ISO7005-1-1992
AS2129-2000
JIS B2220-2004

Industrial Processes
Die forging, Machining

Industries Served
Electrical power, petroleum, natural gas, chemical, shipbuilding, heating, papermaking, metallurgy

WE a leading slip on weld flange manufacturer in China.We provide a comprehensive range of flanges, including integral flange, weld neck flange, plate weld flange, just to name a few.
Owing to our impressive technologies and advanced equipment, the quality of our industrial flanges is guaranteed. Therefore, our products have passed ISO9000, ISO14001, GB/T28001, Q/SY1002.1 certification. Currently, our products are extensively used in Italy, Belgium, the United States, Chile, Bolivia, United Arab Emirates, Brazil, South Korea, and India.
For more detailed information, please contact us directly.